Order MPG50 Now.
FREE TRIAL OFFER BONUS: Purchase one bottle of MPG50 Online Now for $25 plus $10 shipping & you will receive a Bonus Guaranteed Savings Certificate for Your Groceries & Dining Out ($3000 Value). You get a FREE TRIAL BOTTLE of MPG50 PLUS A $2965 PROFIT!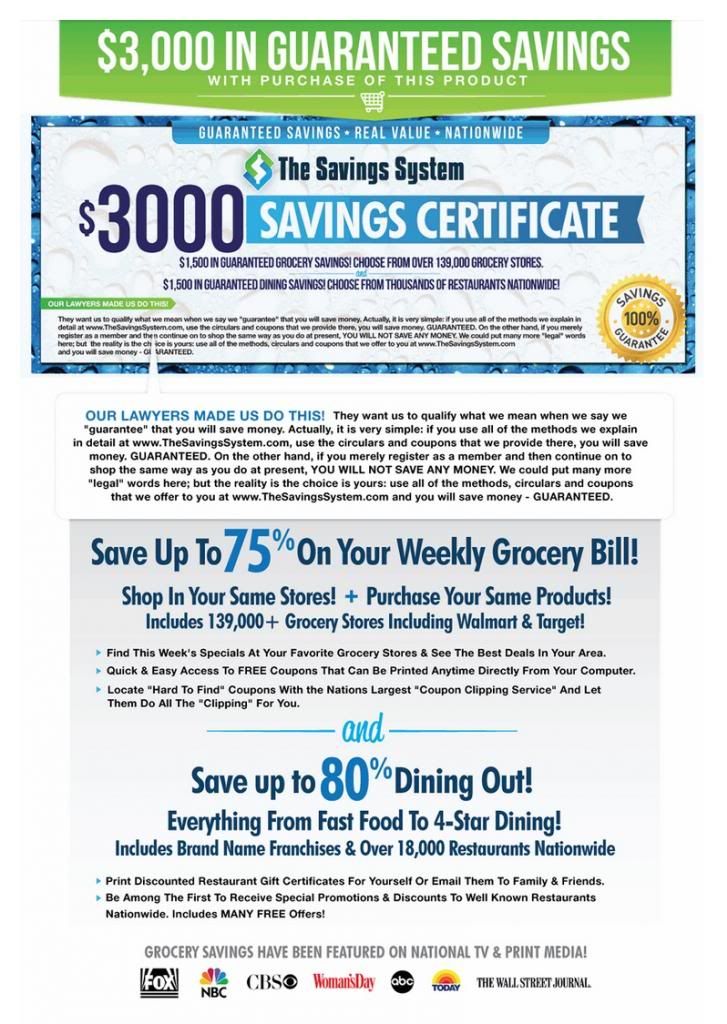 ORDER MPG50 NOW! One bottle of MPG50 treats 160 gallons of gasoline or diesel fuel: $25 per bottle + $10 shipping
SAVE MORE: order 2 bottles for $50 plus $10 shipping
To Order Toll-Free: 1-877-717-6722
Full 30-Day Money-Back Satisfaction Guarantee. If you are not satisfied with your results, you may return your empty bottle for a full product refund.
We Also Offer You Our Nichels Permanent Engine Treatment (PET): Combined With MPG50 Gives Users Savings Of 20% To 30% More Miles Per Gallon. Nichels Permanent Engine Treatment Is A One-Time Application Which Can Increase your Engine Life by 100% to more than 300%, Give You Smoother Starts & Noticeably Increased Horsepower. Nichels Friction-Reduction Engine Treatment Is Done Just Once Every 50,000 Miles & Costs Just $40 Plus Shipping.
ORDER NICHELS PERMANENT ENGINE TREATMENT TOO! Maximize Fuel Savings & Substantially Increase Engine Life.
LIMITED TIME OFFER! Purchase one case (12 bottles) of MPG50 ($300), or one case (6 quart bottles) of Nichels Permanent Engine Treatment ($240) now & get two (2) Bonus Guaranteed Grocery & Dining Out Savings Certificates ($6000 Value). You get a CASE of MPG50, a CASE of Nichels Engine Friction Treatment + a $6000 Profit.
Order a case of MPG50 (12 bottles)
A case treats 1920 gallons of gasoline or diesel fuel. At $4/gallon fuel prices a case of MPG50 will save you $1920.00 in gasoline or diesel fuel costs. That's a return of more than six times your cost.

Join The MPG50 Affiliate Program, & Earn Hundreds, Even Thousands, Of Dollars Monthly For Being A Patriot & Making America Oil Independent By Recommending MPG50 To Friends, Neighbors & Fellow Americans. Use The Link Below To Become An MPG50 Affiliate.
Become an AFFILIATE Instantly by subscribing to the monthly MPG50 autoship. You will receive one bottle each month for the low monthly rate of 25 + $10 to qualify for your Affiliate Earnings. Everyone with a motor vehicle wants to save $1/gallon at the gas pump, and at $4/gallon gasoline/diesel prices that is the average amount they will save.
JOIN TODAY!
What information do we collect?

We collect information from you when you place an order.

When ordering or registering on our site, as appropriate, you may be asked to enter your: name, e-mail address, mailing address, phone number or credit card information. You may, however, visit our site anonymously.

What do we use your information for?

Any of the information we collect from you may be used in one of the following ways:

; To process transactions

Your information, whether public or private, will not be sold, exchanged, transferred, or given to any other company for any reason whatsoever, without your consent, other than for the express purpose of delivering the purchased product or service requested.

; To send periodic emails

The email address you provide for order processing, may be used to send you information and updates pertaining to your order, in addition to receiving occasional company news, updates, related product or service information, etc.
Note: If at any time you would like to unsubscribe from receiving future emails, we include detailed unsubscribe instructions at the bottom of each email.

How do we protect your information?

We implement a variety of security measures to maintain the safety of your personal information when you place an order

We offer the use of a secure server. All supplied sensitive/credit information is transmitted via Secure Socket Layer (SSL) technology and then encrypted into our Payment gateway providers database only to be accessible by those authorized with special access rights to such systems, and are required to?keep the information confidential.

After a transaction, your private information (credit cards, social security numbers, financials, etc.) will not be stored on our servers.

Do we use cookies?

We do not use cookies.

Do we disclose any information to outside parties?

We do not sell, trade, or otherwise transfer to outside parties your personally identifiable information. This does not include trusted third parties who assist us in operating our website, conducting our business, or servicing you, so long as those parties agree to keep this information confidential. We may also release your information when we believe release is appropriate to comply with the law, enforce our site policies, or protect ours or others rights, property, or safety. However, non-personally identifiable visitor information may be provided to other parties for marketing, advertising, or other uses.

Childrens Online Privacy Protection Act Compliance

We are in compliance with the requirements of COPPA (Childrens Online Privacy Protection Act), we do not collect any information from anyone under 13 years of age. Our website, products and services are all directed to people who are at least 13 years old or older.

Online Privacy Policy Only

This online privacy policy applies only to information collected through our website and not to information collected offline.

Terms and Conditions

Please also visit our Terms and Conditions section establishing the use, disclaimers, and limitations of liability governing the use of our website at http://mpg50.com

Your Consent

By using our site, you consent to our web site privacy policy.

Changes to our Privacy Policy

If we decide to change our privacy policy, we will post those changes on this page.

This policy was last modified on 3/15/2013

Contacting Us

If there are any questions regarding this privacy policy you may contact us using the information below.

http://mpg50.com
804 S. Broadway, Suite 2
Georgetown, KY 40324
USA
tim@mpg50.com
630-303-9833

This policy is powered by Trust Guard PCI compliance.
© Daily Savings Club, Inc. 2013 All Rights Reserved

*GUARANTEE: To qualify for a refund based on our guarantee you must use MPG50 & Nichels Engine Treatment in your vehicle as directed above with at least 3 concurrent tankfuls of treated fuel using the recommended Test Procedure which you find here: http://www.mpg50.com/test_factors.php
MORE FUEL-SAVINGS: Links nationwide showing today's lowest gasoline & diesel fuel prices. Click: http://www.gaspricewatch.com/ to get a list of gas prices near you. You may use this website as well: http://www.gasbuddy.com/